Welcome to CVD Materials Corporation
We Enhance Value by Leveraging our CVD Equipment Know-How to Produce Innovative Materials, Coatings, and Services.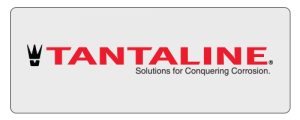 Anti-Corrosion Treatment
Tantaline® products consist of a core stainless steel substrate which is treated in our process to create an extremely rugged, uniform, inert, and corrosion resistant tantalum surface.
Visit Website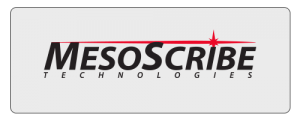 Direct Write Printed Electronics
Our MesoScribe® Technology uses a unique plasma printing technique to integrate high performance antennas, heaters, sensors, and wiring onto conformal structures.
Visit Website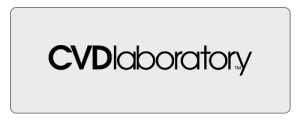 Materials Development & Analysis
Our process engineers and materials research scientists support next generation process and materials development. CVD Materials provides contract development services for emerging materials.
Learn More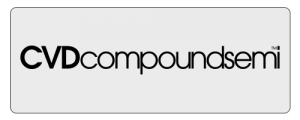 Electronic Materials
Through the use of CVD equipment we are able to provide the electronics industry with advanced bulk material, wafer deposition services, and thin/thick films for next generation electronic applications, such as Power Electronics, LEDs, and Lasers. Common semiconducting materials include silicon, germanium, etc.
Learn More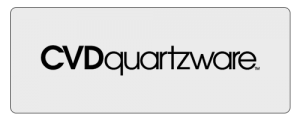 Fabricated Quartzware
From quartz process tubes to quartz gas injectors, our innovative designs will meet your most exacting requirements. We provide you with high quality, high purity, and fused quartz products resulting from years of precision engineering and custom fabrication.
Learn More