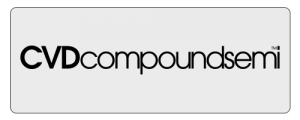 Electronic Materials
Through the use of CVD equipment we are able to provide the electronics industry with advance bulk material, wafer deposition services, and thin/thick films for advanced electronic applications, such as Power Electronics, LEDs, and Lasers.
Learn More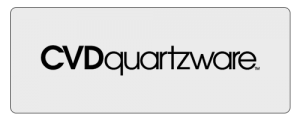 Fabricated Quartzware
From quartz process tubes to quartz gas injectors, our innovative designs will meet your most exacting requirements. We provide you with high quality, high purity, and clear fused quartz products resulting from years of precision engineering and custom fabrication.
Learn More