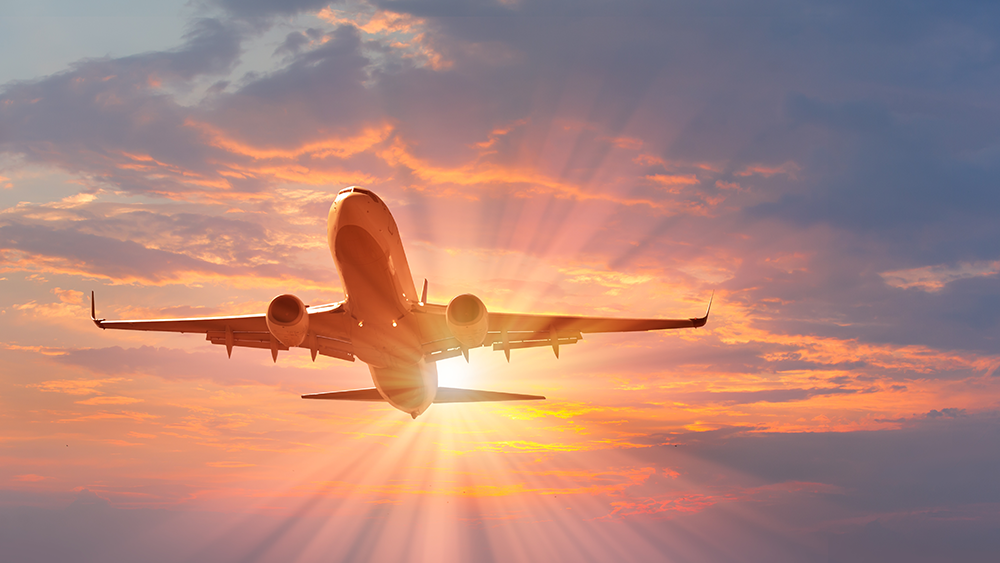 MesoScribe™
MesoScribe Technologies manufactures sensors, heaters and antenna products for the aerospace industry. MesoPlasma™ printed instrumentation is used in the production of commercial aircraft and is at a TRL-9. MesoPlasma™ printing technology enables distributed sensing, damage detection, integrated and conformal antennas, wiring/ signal routing, heating and deicing solutions for manned and unmanned air vehicles (UAVs).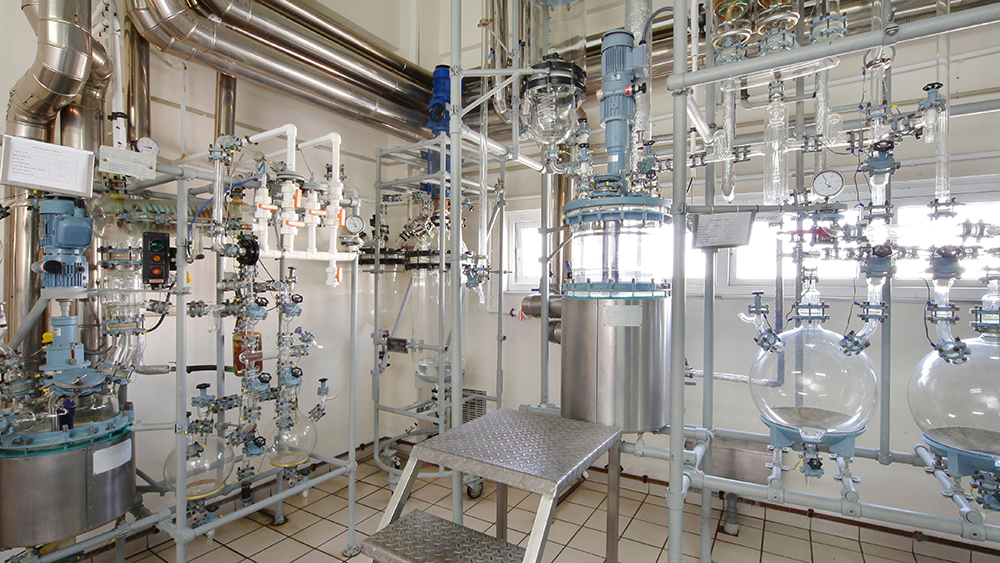 Hot acids, chlorinated compounds, sour gases, and high temperatures are just some of the extreme environments typical in the Chemical Process Industry. These conditions are highly corrosive which result in very short service life for most materials including expensive alloys such as duplex stainless steels, Hastelloy®, titanium, and zirconium. Tantaline® treated parts and CVDquartzware™ provide unique material choices for the reduction of downtime and improvement of plant efficiency.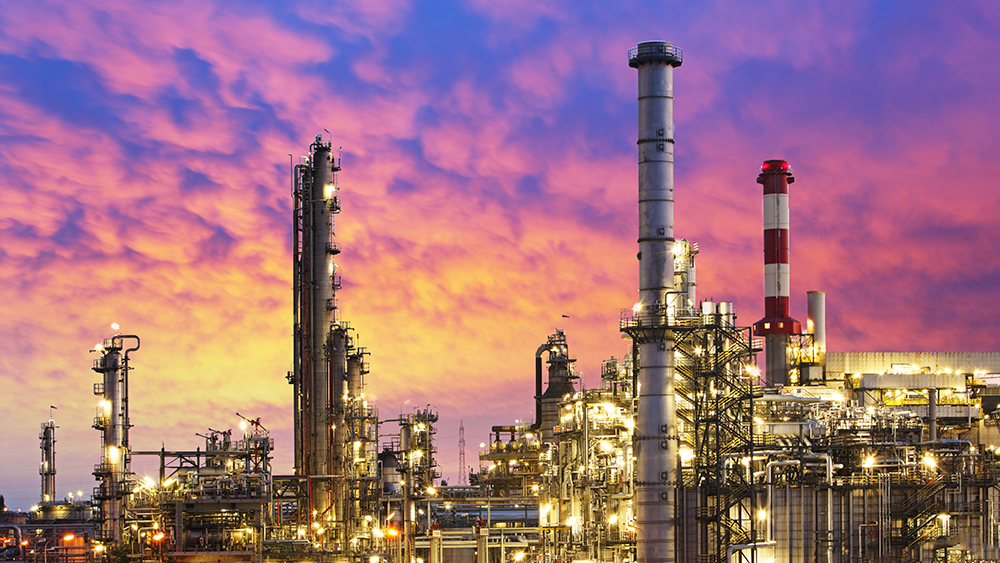 Tantaline® | MesoScribe™
MesoScribe Technologies provides printed sensors, heaters, and antennas directly onto components. MesoPlasma ™ printed electronics adds functionality, durability, and improved performance to your products. In addition, Tantaline CVD offers a wide range of treated components including valves, fittings, bellows, rupture disk holders, and custom parts that resist corrosion in the most extreme industrial environments. Combined, these technologies can be used to improve throughput and reduce costs in a wide range of industrial processes.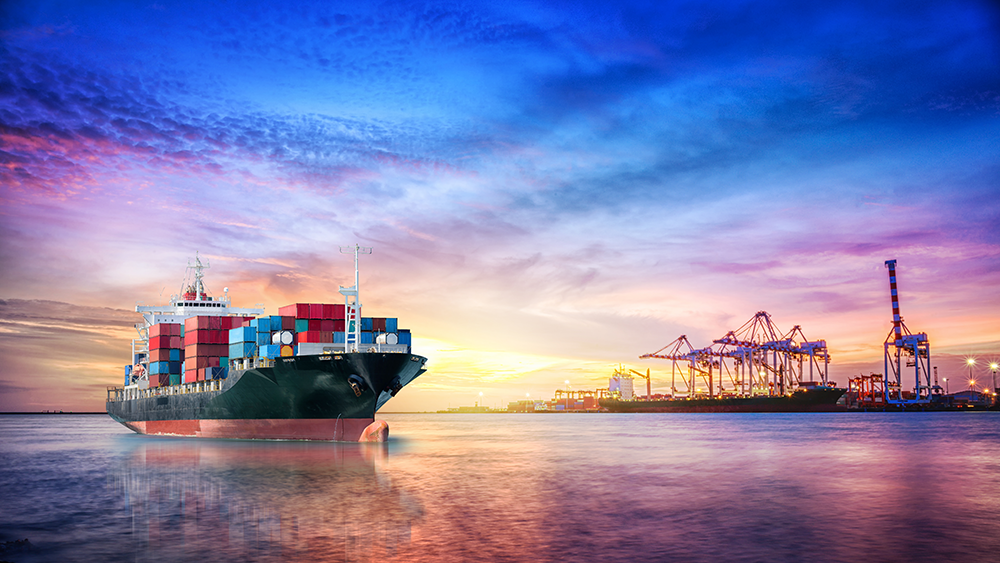 Tantaline®
Materials used in marine environments are subject to chemical, physical, and biological deterioration. Seawater contains chlorides, corrosive salts, dissolved gases, and micro-organisms in high amount, which leads to chloride attack (pitting corrosion) and fouling. The superior corrosion resistance of tantalum as deposited by the Tantaline® treatment process creates a robust composite material ideally suited for use in marine environment.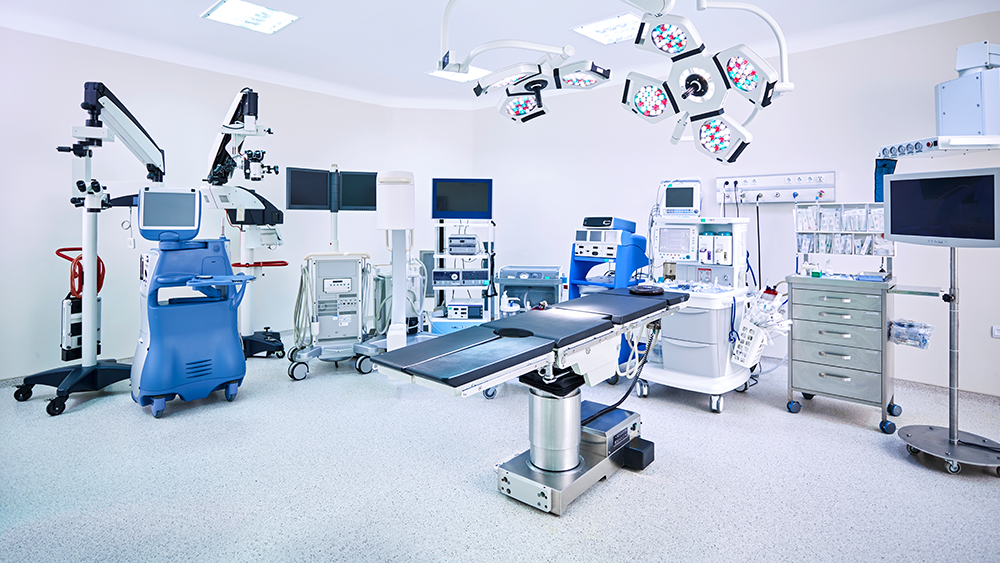 Tantaline®
Tantalum is a widely accepted material for use in the medical and dental industries based on its corrosion resistant properties and bio-inertness. Tantaline® treated instruments have been supplied to leading research organizations for special applications.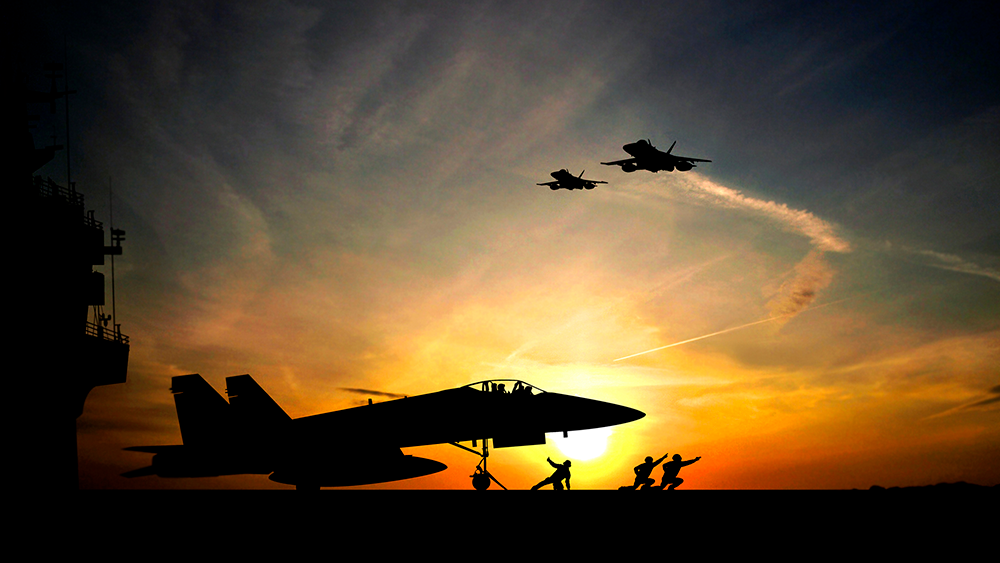 MesoScribe™
MesoScribe Technologies supports the US Department of Defense by working with Government Laboratories, Prime Contractors, and Subcontractors to develop innovative solutions to challenging problems. MesoPlasma™ printing technology is used to provide robust sensors, antennas, and heaters onto military assets.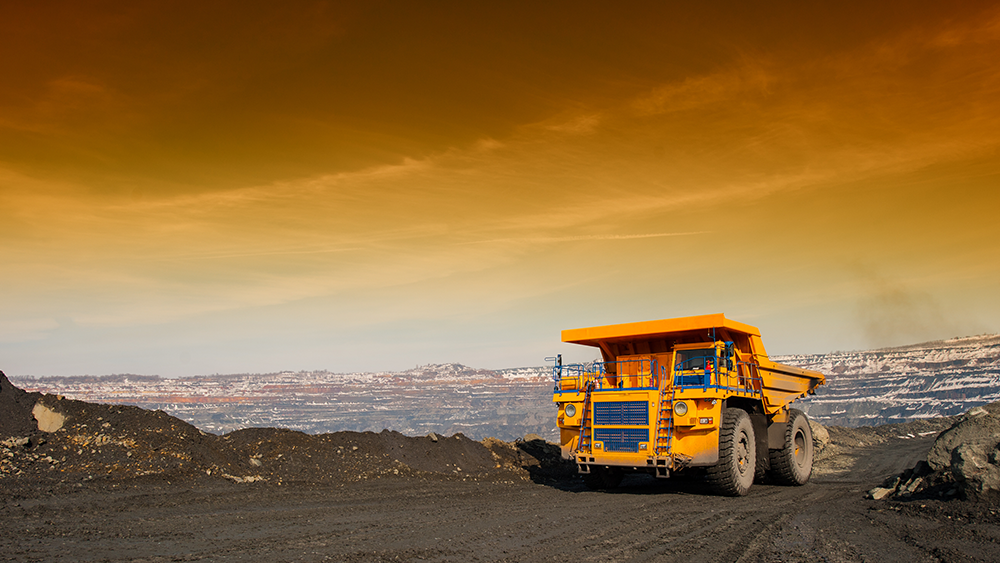 Tantaline®
Processes such as high-pressure acid leach (HPAL), partial oxidation (POX), extraction combined with abrasive contaminants bring about high rates of corrosion in mining industry. Composite structures using technologies derived from both Tantaline® and MesoScribe™ can now be provided to offer unique material solutions to prevent mechanical and chemical attack on critical process equipment components.
Oil & Gas | Natural Gas | Petrochemical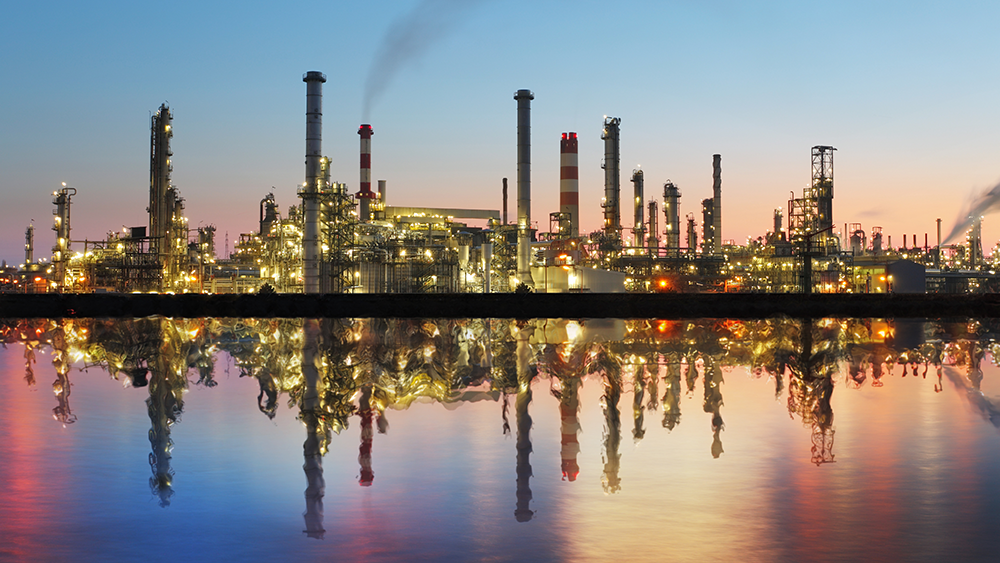 Tantaline® | MesoScribe™
Corrosion due to aggressive chemical environments can cause catastrophic mechanical failures during the production and refining of hydrocarbons. Tantaline® treatment extends the range and service life of a wide range of components subjected to high temperature corrosive environments. Innovative sensor products from Mesocribe™ enable system health monitoring and diagnostics on key components.
Pharmaceutical Production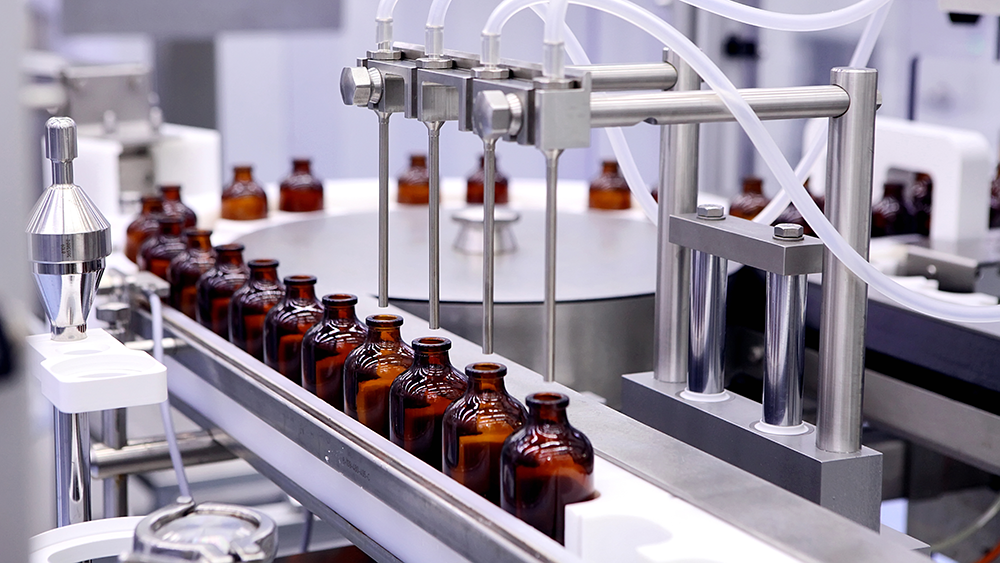 Tantaline® | CVDquartzware™
A wide variety of aggressive chemicals and biological compounds require the use of inert materials for key applications. CVDquartzware™ can be fabricated into a wide range of functional components and vessels. Tantaline® treatment is commonly applied to ancillary fittings, valves, and parts used as part of an integrated system with Glass Lined Vessels (GLVs) or flow reactors.
Power Generation | Electric Ultilities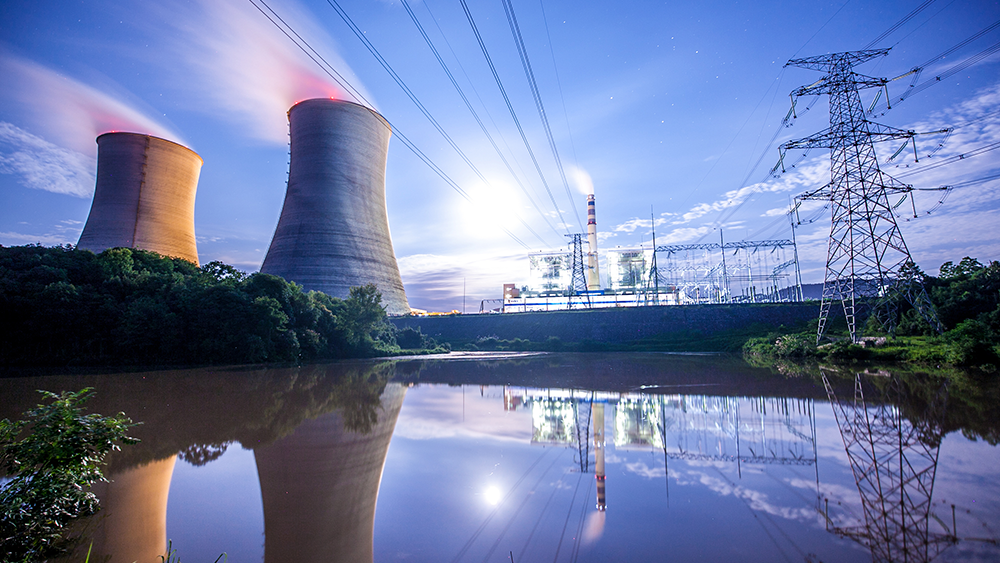 Tantaline® | MesoScribe™ | CVDcompoundsemi™
Corrosion from naturally occurring compounds as well as combustion by-products can cause downtime. Waste heat recovery and emission control systems are also subjected to high temperature corrosive fluids. Tantaline® treated parts can be used to prevent damage and loss of efficiency during the production of electrical power. Additionally, MesoScribe™ sensors are used at high temperatures and printed directly onto gas turbine engine components to support engine testing, diagnostics, and component health monitoring.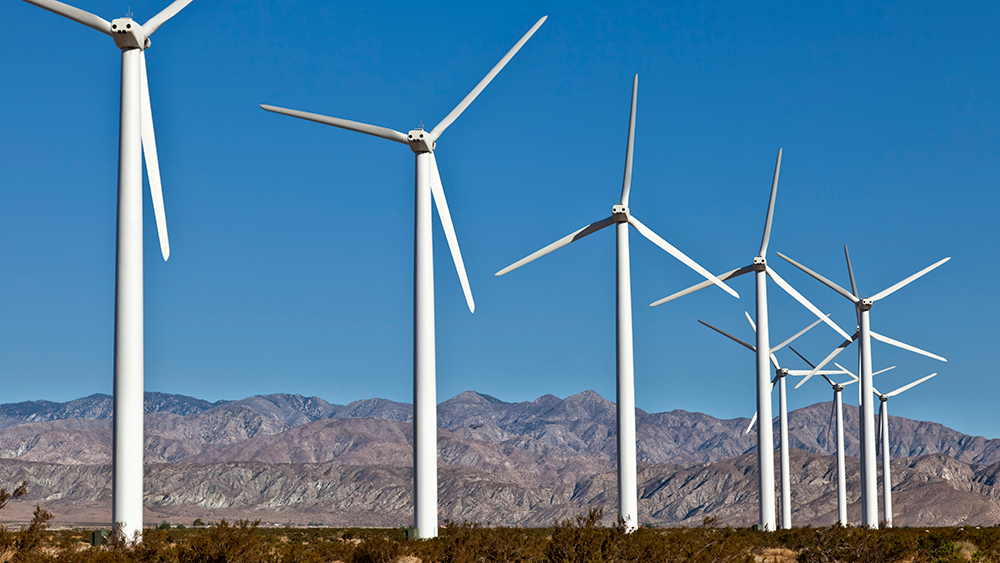 Tantaline® | CVDcompoundsemi™
Many emerging clean energy technologies contain aggressive processes and the uniqueness of the Tantaline® properties can combat corrosion and avoid contamination in an economical, efficient, and practical way. The deployment of wide-bandgap based semiconductors plays an important role in improving conversion efficiency. Our CVDcompoundsemi™ bulk materials can be provided for these and other renewable energy applications.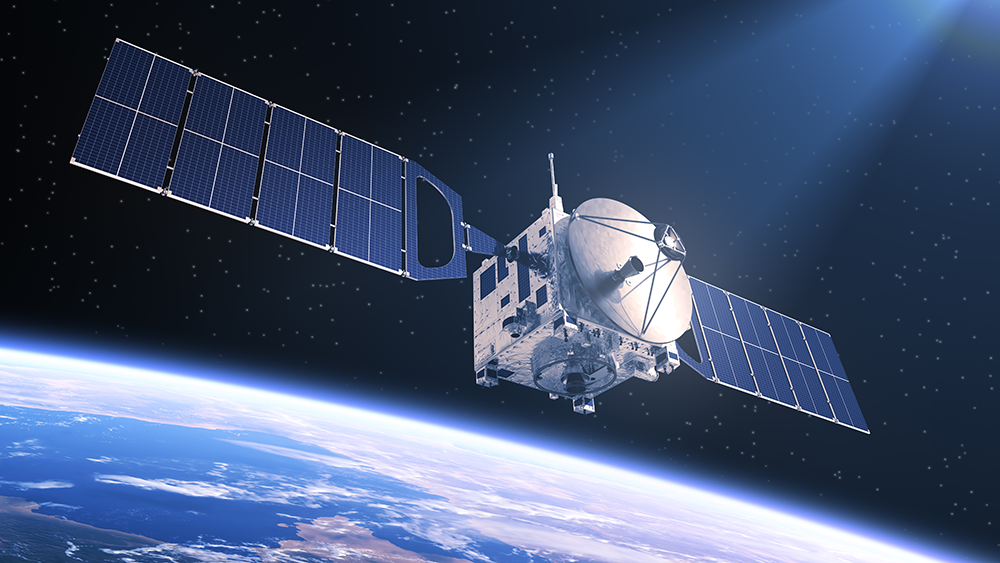 MesoScribe™
High watt density heaters are applied to both large and small satellite components. Heaters can be applied to complex geometries and provide up to 500W/cm2 (demonstrated to >1000W/cm2). MesoPlasma™ printed heaters have high temperature capabilities, reduces installation costs, and increase satellite system reliability.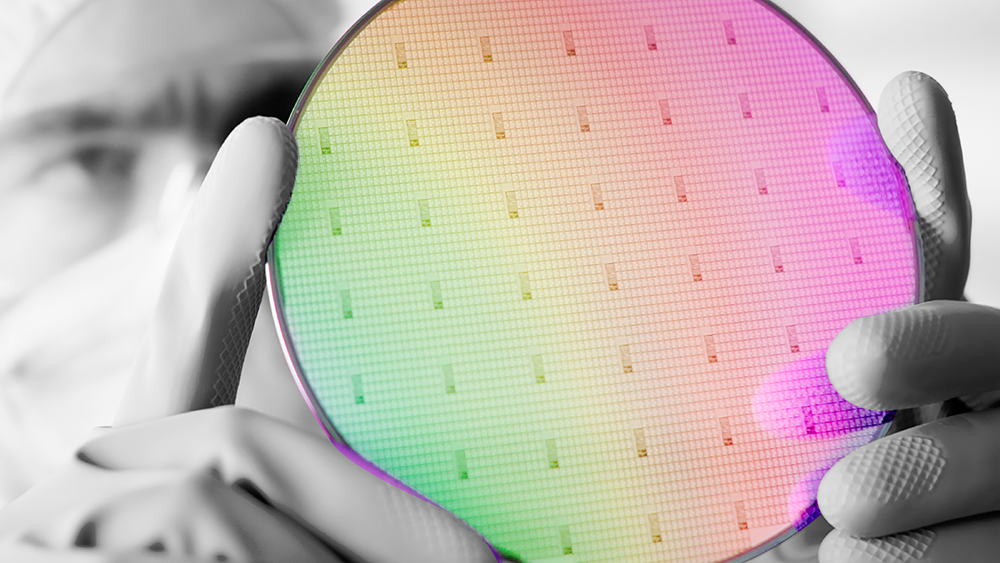 Tantaline® | CVDcompoundsemi™ | CVDquartzware™
Wide bandgap semiconductors, such as silicon carbide (SiC), gallium nitride (GaN), and diamond are being developed for emerging electric utility and power electronics applications. The development of complex semiconductor structures such as multi-layer stacks, nanowires/nanorods, and quantum dots is currently being advanced at our facility. CVDquartware™ fixtures, tubes, and injectors are used for research and scale-up. MesoScribe™ products for this industry include embedded heaters and sensors used to improve production tool performance.
Transportation | Automotive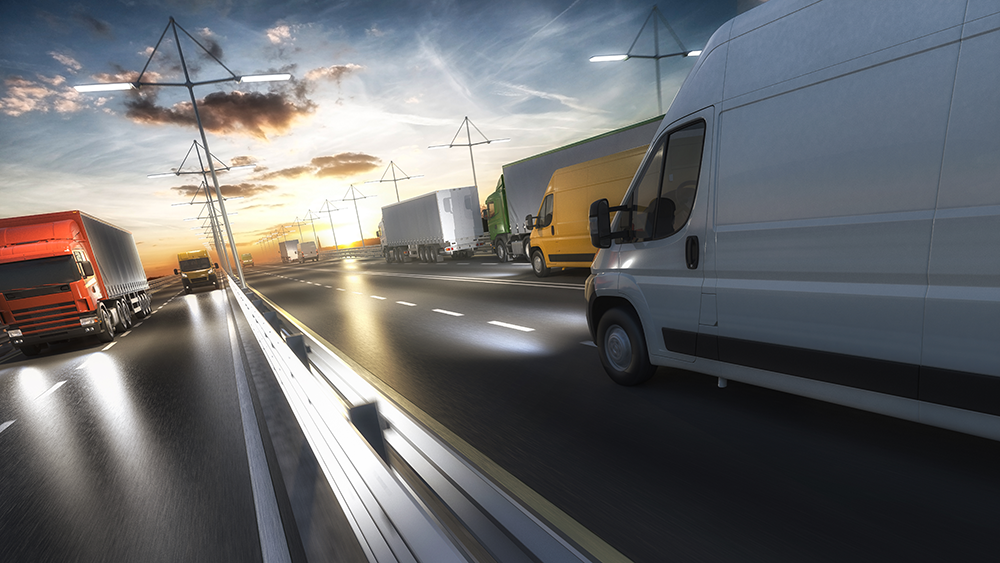 CVDcompoundsemi™
CVD Materials Corporation supplies materials for power electronics applications. In the transportation sector, power electronics devices based on wide bandgap semiconductors are being developed for electric vehicles. Power electronic devices control the flow of electricity from the battery to the motor and other drivetrain components. They can be operated at elevated temperatures and have high efficiency, are lightweight, low cost, and reliable.